When We Clean, You Can Relax And Enjoy!
The biggest advantage of having a cleaning service, beyond the obvious of getting a clean house, is the time it frees up so you can do other things. When you don't have to spend the weekend cleaning you can get out and enjoy the things you like to do with the people you love.

Our Professional Cleaning Services
Treat yourself to a clean home and go enjoy your weekends!
If your house needs some love, our deep cleaning will do the trick!
Moving is so stressful. Take a load off and leave the cleaning to us!
Reliable office cleaning will keep your offices clean and sanitized.
You're Going To Love Coming Home to Spotless!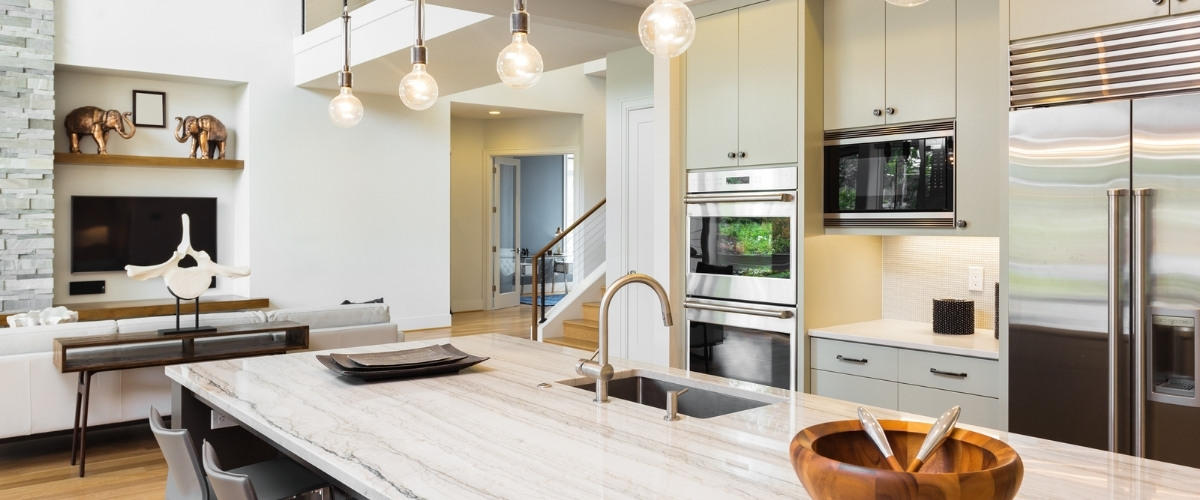 Is there anything better than cooking for your family in a neat and clean kitchen?  Everything is in its place and shining clean. And, it's great to know all the surfaces have been sanitized and are germ and virus free. Come on everyone, let's eat!
Your Spotless Family Room
Everyone congregates in the family room. It's always nice knowing that when guests arrive, the house will be clean and inviting. And a clean room isn't just for guests. Your family will enjoy hanging out in the family room even more when it is tidy and clean.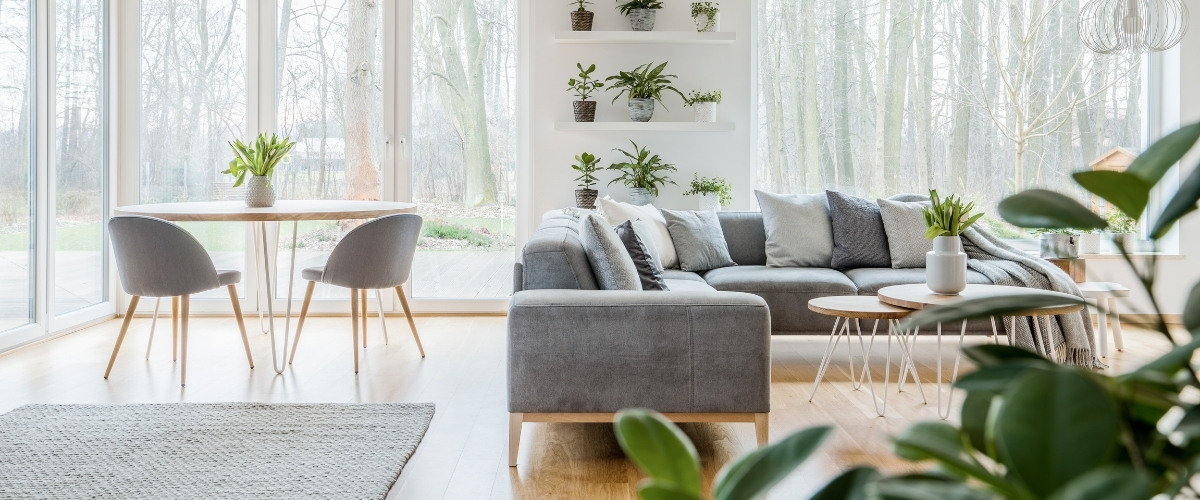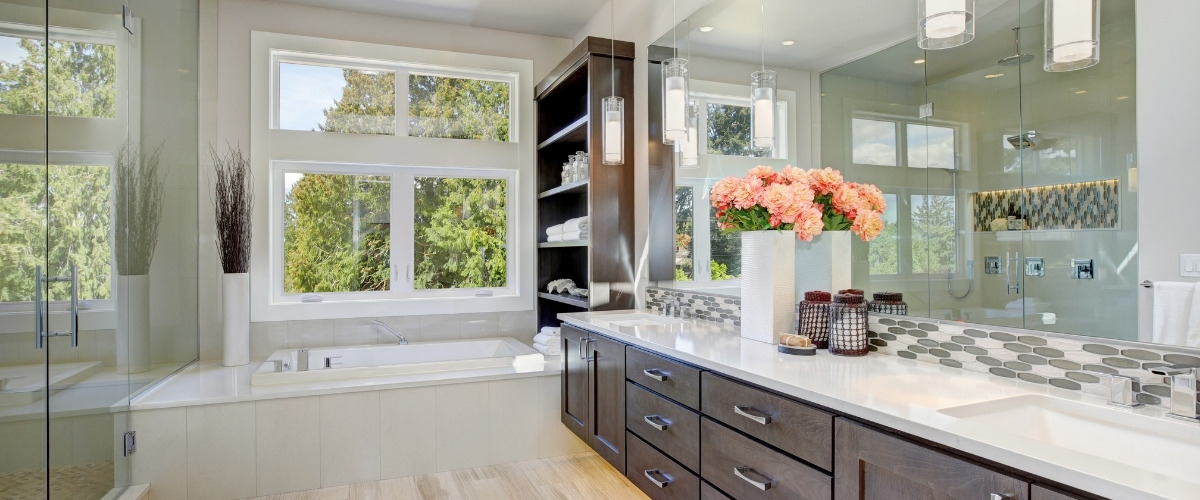 Bathrooms are one of the toughest rooms in the house to keep clean and sanitary. When we come to clean your home, you no longer have to worry about cleaning the showers, tub or toilets. That's what we're here to do! And, your mirrors will never be streaky again!   
When the day is done and it's time to go to bed, you want to crawl into fresh, clean sheets. Having a clean bedroom makes the space more relaxing and makes it easier to unwind and get some rest. You're going to love clean sheet day!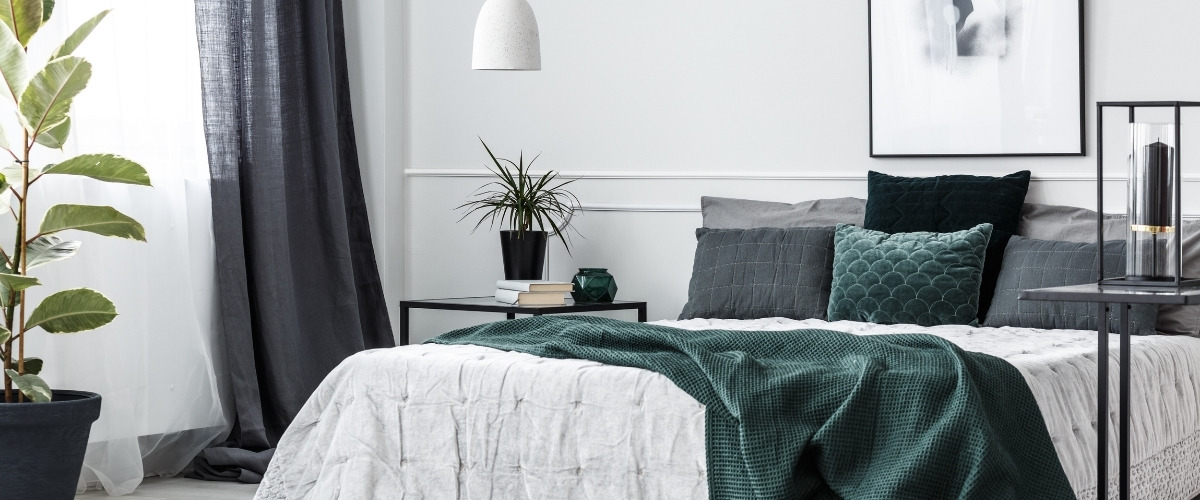 Our Customers Love a Clean Home
Best House Cleaning Services in Jacksboro and Surrounding Areas
Service Area: Jacksboro, Graham, Bridgeport, Decatur, Runaway Bay, Mineral Wells, Weatherford and Bowie.
Book The Cleaning
You Need Now